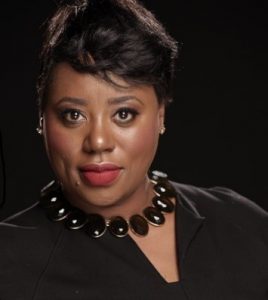 Our own director, Kathey Porter, was recently named Supplier Diversity Advocate of the Year by the Florida State Minority Supplier Development Council at its 43rd Annual Awards Gala.
According to the council's website, this award is given to those who are visible in the business community, a strong supporter of the FSMSDC organization and actively seeks to promote the Council's mission of fostering and enhancing minority business development.
"I am honored to accept this award which recognizes supplier diversity excellence in the state of Florida. The success of our program rests in our ability to develop internal advocates within various university departments and divisions as well as our external partners – suppliers and vendors – who are vital to our university's success," says Kathey.
"This award demonstrates our commitment to strengthening our diverse supplier base through new ideas and techniques. It recognizes our hard work and dedication to diversifying our supplier base, and the continued growth of our supplier diversity program, which offers minority-owned, women-owned and veteran-owned businesses a chance to succeed," she adds.